Media
Soul-Full Eating Press Room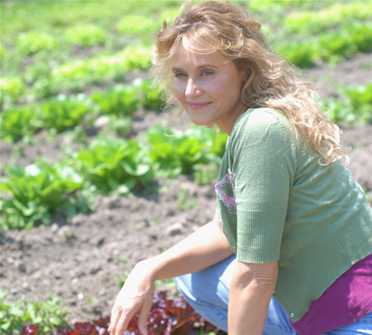 "Maureen Whitehouse is a veteran talk radio guest and it shows. She is passionate, funny and extremely informative. You will come away from this interview upbeat and ready for big changes… she inspired our show listeners to reconnect to themselves and reconsider their relationship with food. She openly shares her story about being a model and the dysfunction that comes from focusing on superficial values. She also describes how she connected with herself on multiple levels through mindfulness and consciousness, including conscious eating. Her journey to higher consciousness is a story more women all over the globe should hear."

– Alice & Amy
Hosts, Living Your Personal Best radio show
To find all the latest information and developments for both Maureen Whitehouse and her award winning book, Soul-Full Eating, visit the press room on our Axiom corporate website. This includes frequently requested media resources, such as:
author photos and bio
articles
radio, television and magazine interviews
Q&A
press releases
PR Contact Information:
Axiom Inc.
954-920-4374
Watch Maureen on NBC News
Love Your Body. Love Your Life. Sign up today…
When Maureen speaks you cannot help but listen. Her words feed the spiritually hungry the most delectable feast. Participants are called to expand, evolve, forgive, accept and allow more Grace into their lives. Her audience leaves feeling more grateful, inspired, enriched, healed, humbled and safe.
She is professional, courteous, kind and a joy to work with.
Working with Maureen, I learned more than I'd ever thought I could possibly know. I learned how to love.
You want to work with her… in whatever way you can – personally, professionally, as an affiliate of any kind – your life will improve on every level.